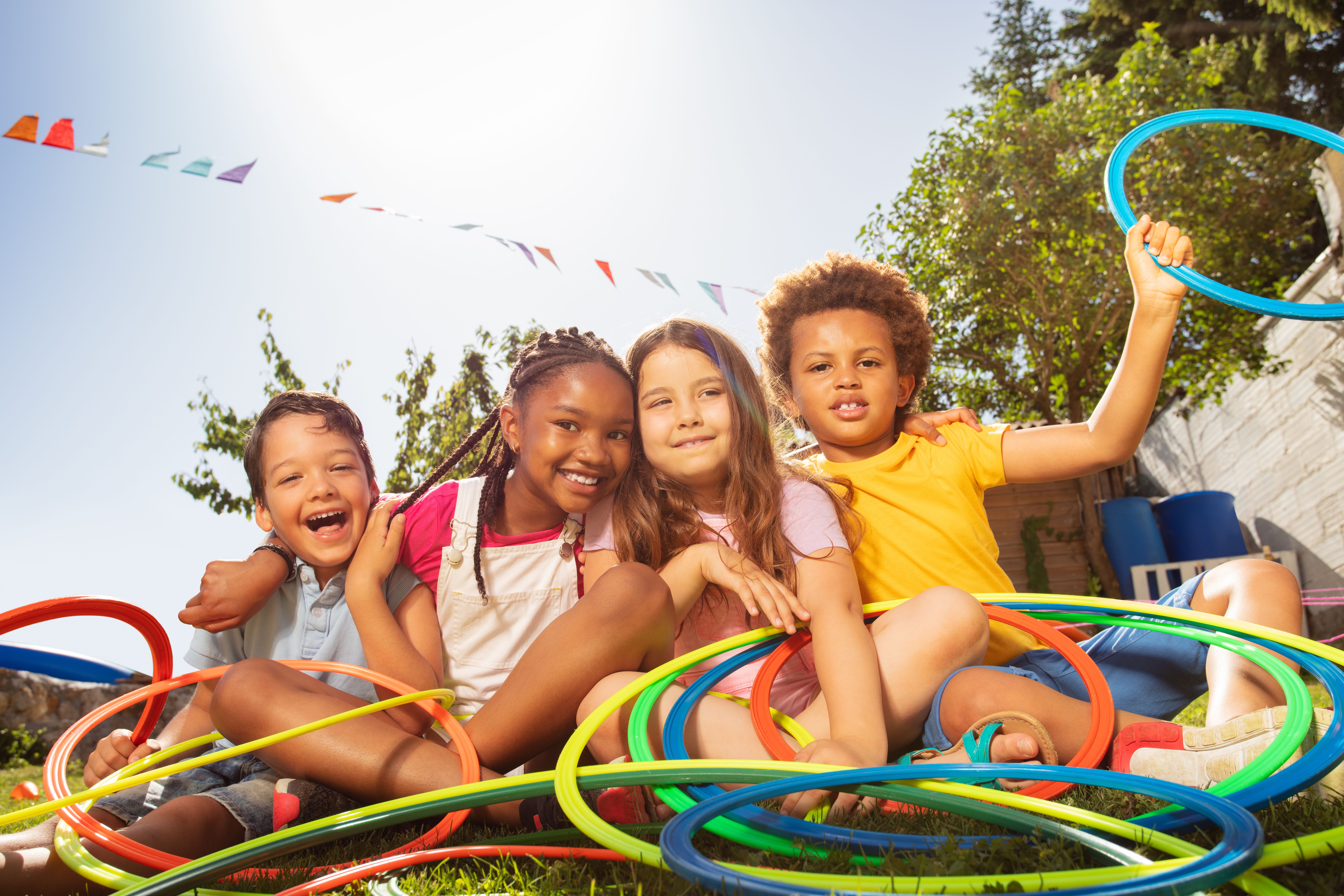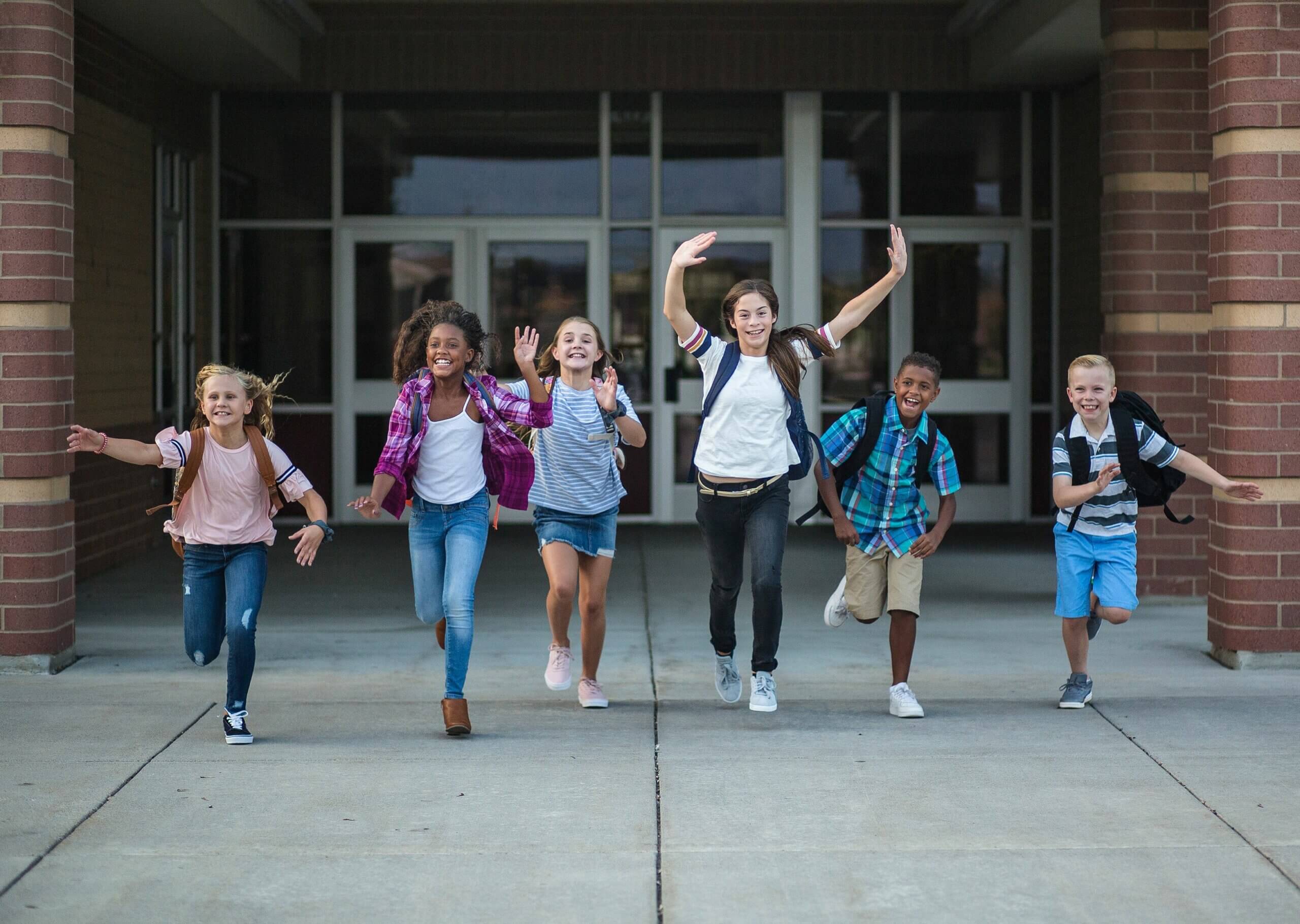 banner
Working on issues together
banner
Working on issues together
Alabama Giving is an association of grantmaking organizations that works to increase, promote and encourage philanthropy by helping its members share knowledge, collaborate and advocate to improve conditions in Alabama.
There are no upcoming events.
Last year, SECF and MDC came together to publish Philanthropy as the South's Passing Gear: Fulfilling the Promise. Released a decade after the first 'Passing Gear' study, this report offers an update on the state of the region, noting issues that the South needs to face and change, while also providing a framework for achieving lasting impact and highlighting recent
READ MORE
Membership is open to community, family, private or corporate foundations, grantmaking donor advised funds, giving circles and all grantmaking organizations supporting Alabama charitable projects and organizations.
Community foundations are public endowments that administer a number of endowed funds contributed by a variety of donors primarily for local purposes, to solve community or regional problems, and improve the lives of people in a geographic area. Community foundations total more than 700 across the U.S., serving major cities and counties as well as smaller towns. Some serve a single state or even cross state lines, depending on the geographic area defined by the community.
Click below to read more and see a complete listing of Community Foundations in Alabama…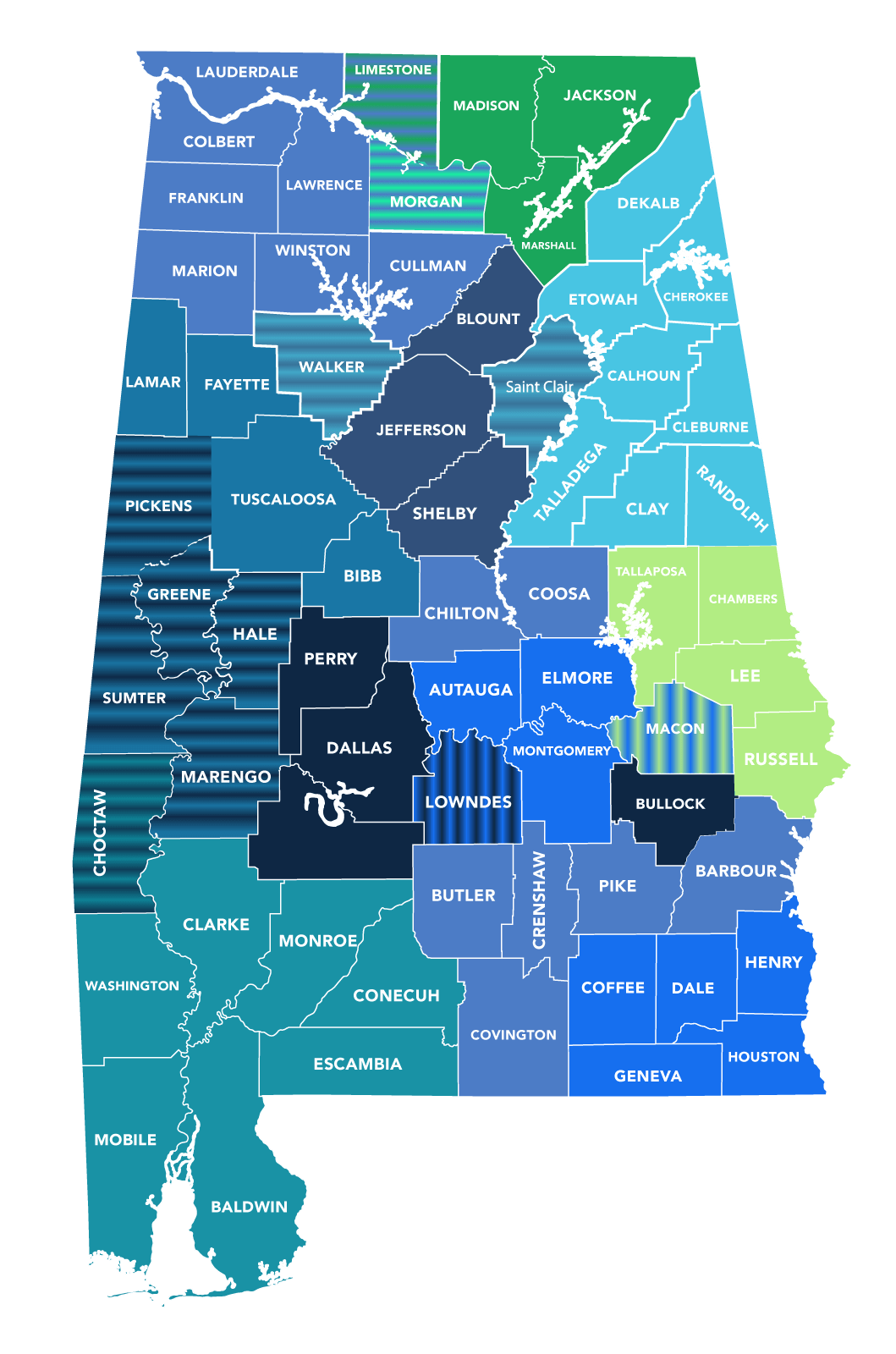 Shared County: CFNEA / CFGB
Shared Counties: BBCF / CFWA
Shared County: CACF / BBCF
Shared County: CACF / CFEA / BBCF
Shared County: BBCF / CFSA